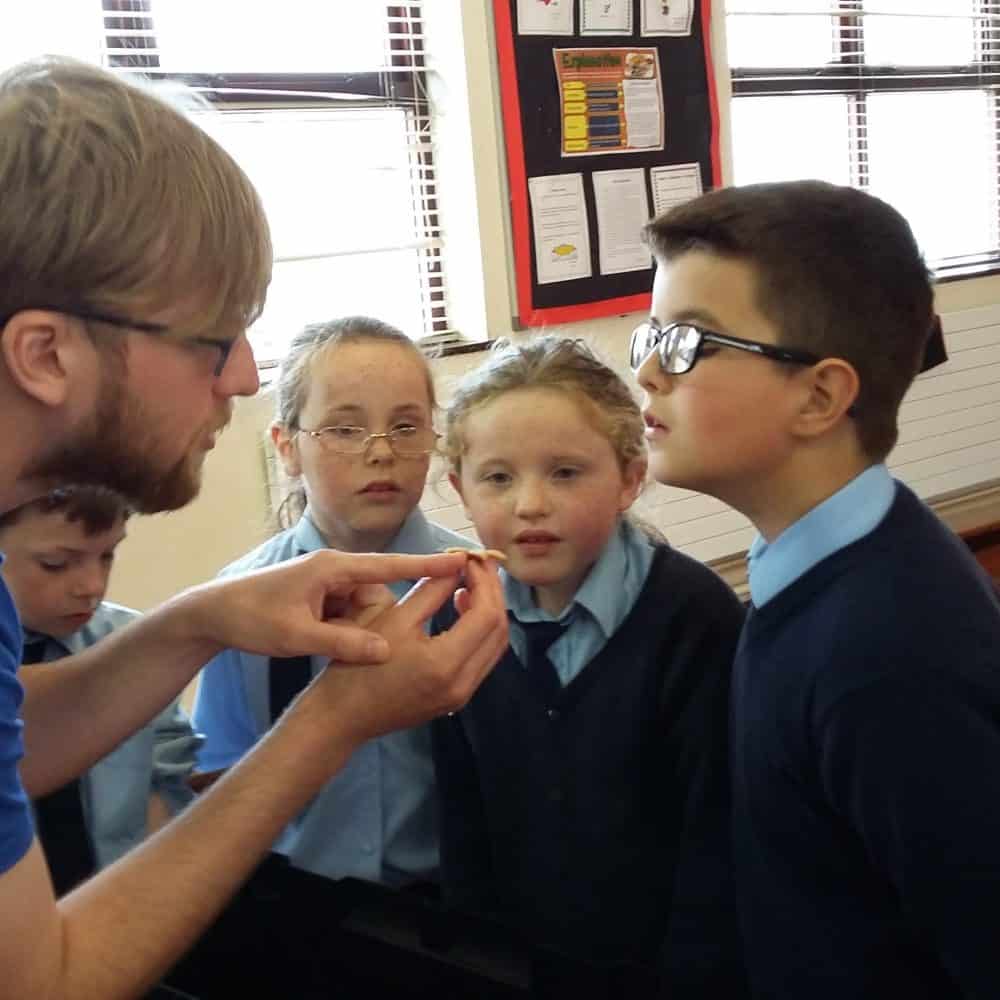 Current opportunities
We are currently recruiting for the following paid positions:
Tutors – Marine Environmental Educator Panel  – part time freelance.  
A number of flexible teaching positions are available for work on our busy Ocean School Education and Outreach Programme through the Spring, Summer and Autumn Terms this year (8th May – 23rd November , 2018).
Click here for a full description of requirements, responsibilities and duties associated with the positions.
How to Apply
To apply for one of the positions, please send us your CV with a cover letter explaining why you feel you are suitable.  The deadline for submitting applications is 13th April, 2018.  Interviews will be held on 16th and 18th April in our offices in Bray, Co. Wicklow (or by Skype for candidates residing overseas).