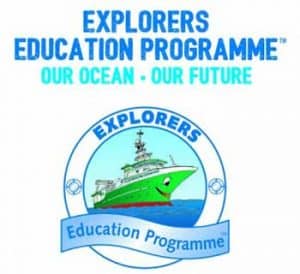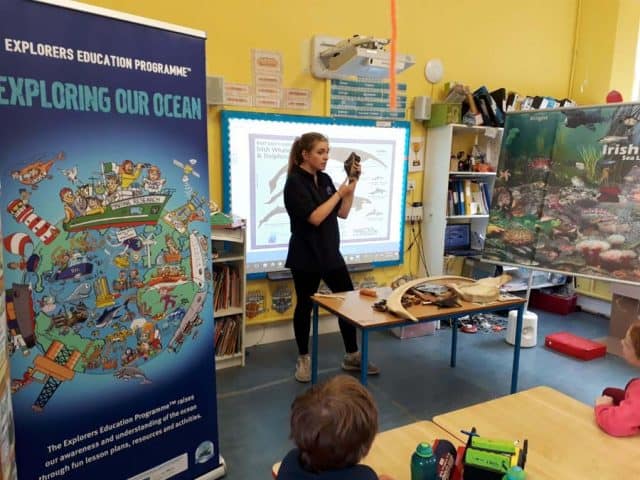 We're delighted to be providing engaging workshops for schools on Ireland's east coast through the Marine Institute's Explorer Education Programme  again this year. Our Ocean School has been approved to provide a number of Seashore Safaris and Marine Project modules to primary school classes in Dublin and Wicklow.
Modules for 2019 have now been awarded to schools and we're very much looking forward to working with teachers and pupils on the programme.  Teachers who are interested in a workshop for their class in 2020 should complete and submit the application form below.  Note that there is a limited number of workshops available and the funding for 2020 is subject to approval by the Marine Institute.  
Explorers Education Programme Application Form
Please do not hesitate to contact us should you have any queries.