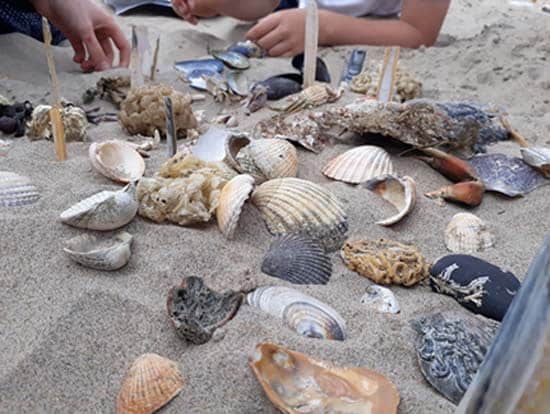 Many of us have enjoyed a stroll along a beautiful beach at some stage and we all have stories about the interesting things that we've found. In fact, the seashore is a great place to start learning about life in our oceans!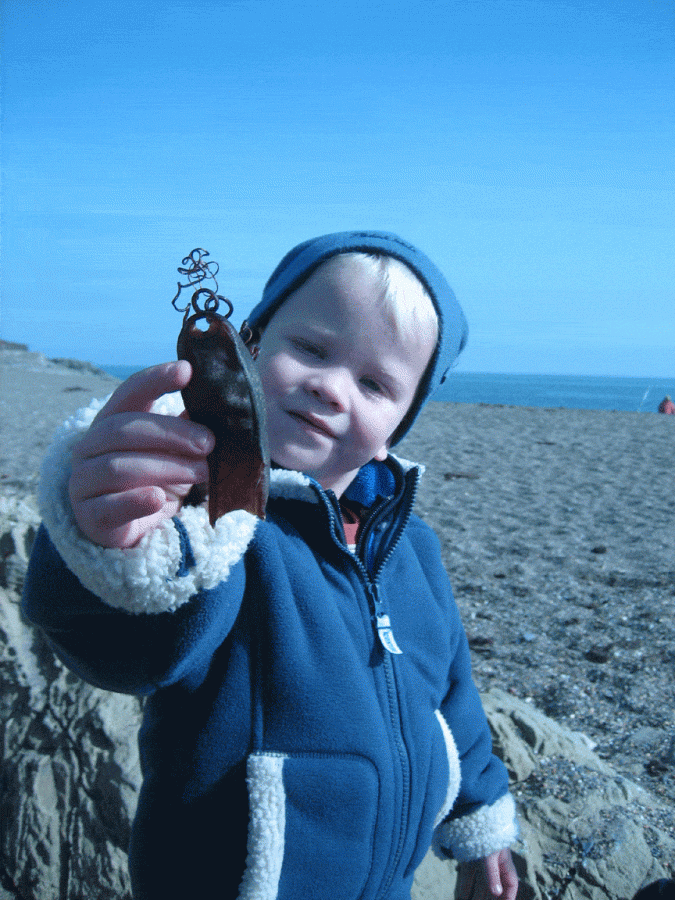 A short walk along the wrack line can provide us with clues as to what's living in the sea close by.
Natural things commonly found washed up on the beach include:
Seashells
Cuttlefish bones
Dead coral
Jellyfish
Starfish and sea stars
Eggs and eggcases
Seaweed
Fish
Seabirds
Sea turtles and
Marine mammals (whales, dolphins, porpoises and seals)
Find out all about the common things that you can find on the beach in our Beachcomber's Guide to Shells and other Wildlife Found on the Seashore!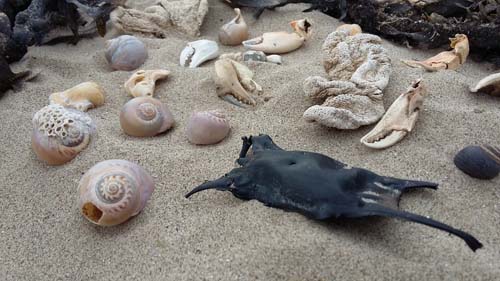 A Beachcomber's Guide to Shells and other Wildlife on the Seashore