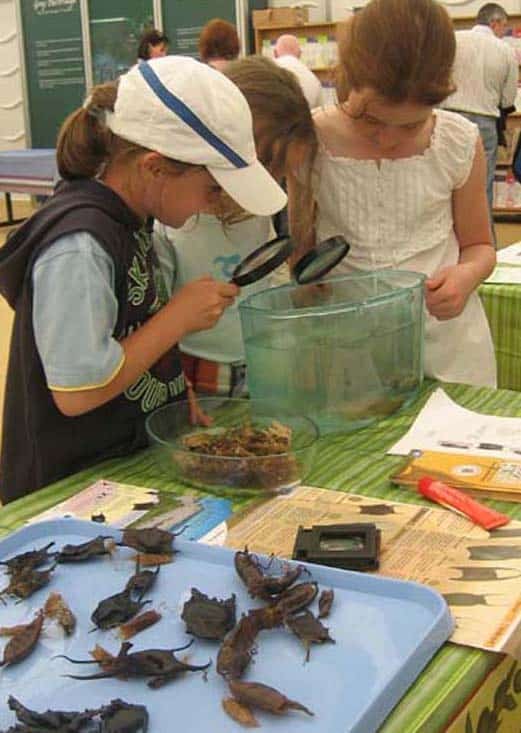 The eggcases of 13 inshore species of egglaying sharks and rays can be found around Ireland's coastline and the size and shape of the purse can be used to distinguish each species. For example, skates and rays can be instantly recognised by a pair of horns positioned at either end of the central capsule or case. These help to anchor the purse to the soft shore sediment. Catshark eggcases possess curly tendrils that are used to attach the purse to seaweed. The structure of the capsule can also be used to identify some species. For example, the Thornback Ray eggcase has a narrow ridge or keel along the edge of its capsule.
If you're interested in identifying your eggcase to species level, we can recommend some sites that will help you with the task.
The Shark Trust have put together an identification key and Peter Bor's website provides pics of all sorts of mermaids' purses.  Don Cotton also provides some detailed descriptions of Ireland's mermaids purses in his fascinating account of the Natural History of Sligo and Leitrim.
We are also in the process of developing an identification guide for Ireland's egglaying sharks and rays; we hope to make it available for download on this site soon.